<!img src="http://www.imaginastic.com/jeanfranzblau/wp-content/uploads/2012/01/Jean-1.jpg" style="float:left; margin:0 25px 0 0;">Momentum Coaching
Many professionals thrive by receiving individual feedback and support.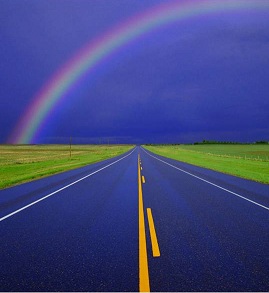 Coaching begins with a "Discovery Session" where Jean will learn about her client's goals, dreams and challenges. From there, ongoing telephone meetings create structure and accountability. Many clients experience significant breakthroughs in just thirty days.
Jean began coaching as a natural extension of her work with SkillPath Seminars where she delivered training to thousands of professionals – many of whom wanted to work with Jean individually. She has coached clients in real estate, aerospace, nonprofit, law, entertainment, hospitality and technology.
Jean's clients have achieved results in the following areas:
Stress management
Communication skills
Presentation skills
Personal finance
Creative expression
Self esteem
Sexual esteem