Authentic Customer Service
Are you ready to increase customer satisfaction, decrease complaints and get the best from your staff?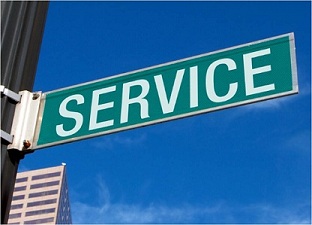 Authentic Customer Service is designed to inspire a can-do customer service attitude in every employee.
Jean has a twenty-three year customer service background that started when she was a teenager scooping ice cream. Her attitude of service won her the first ever Customer Service Award given at Arden Realty, Inc. Jean has provided customer service training for industries including healthcare, technology, government and real estate. She is passionate about customer service and excited to bring her positive message to your team.
Topics include:
Examining the three needs of every customer and how to fulfill them
Understanding customer personalities
Building rapport and trust
Delivering terrific phone etiquette
Dealing with irritable or angry customers
Recognizing the golden opportunity that every unhappy customer offers
Understanding how the 80/20 rule applies to customer service


Contact Jean