The Trainer on Retainer
The key to solving your training needs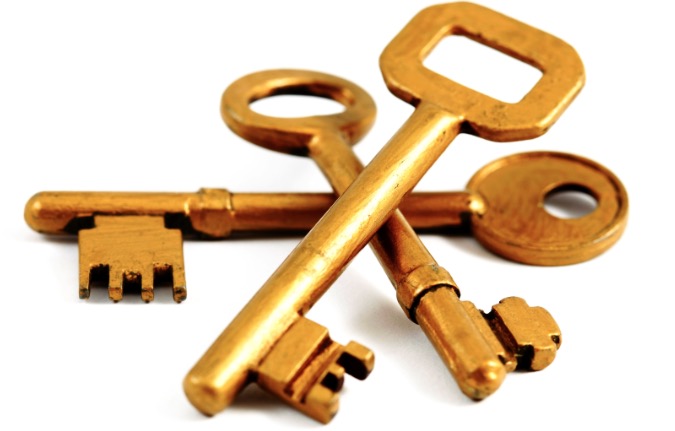 The Trainer on Retainer Program allows you to have an ongoing training program at your company without the fuss and expense of hiring an in-house Training Manager. Let Jean present 45-90 minute Training Boosts for your team – you decide how often. There are over forty subjects to choose from. Build their skills in
management and leadership
,
customer service
,
communication
,
innovation
, 
administrative professional skills
 and more. Call Jean to get started at (310) 740-1312.
Print out this page and start selecting subjects that are relevant to your group or check out Jean's "Suggested Tracks" page. And yes, Jean can custom design Training Boosts especially for your team.
Stress Management
Breathing to Relax (SM1)
Learning Optimism (SM2)
Overcoming Perfectionism (SM3)
Choosing Healthy Habits (SM4)
Time Management and Organization
Scheduling for Urgency and Importance (TM1)
Managing Interruptions (TM2)
Making the Best of Technology (TM3)
Handling Paper and Things (TM4)
Negotiation
Understanding Negotiation Styles (N1)
Identifying Negotiation Tactics (N2)
Preparing for Negotiation (N3)
Sealing the Deal (N4)
Running Meetings
Keeping Meetings Lean and Mean (RM1)
Tracking Accountability and Commitment (RM2)
Inspiring Innovation (RM3)
Diplomacy & Communication
Practicing Great Telephone Skills (DC1)
Handling Irate Customers/Clients (DC2)
Saying "No" with F.L.O.W. (DC3)
Working with Diverse Personalities (DC4)
Leadership
Delegating Well (L1)
Inspiring Your Team (L2)
Giving Constructive Feedback (L3)
Disciplining Fairly (L4)
Creativity
Playing Improvisational Games (C1)
Moving the Mind and Body (C2)
Using Rhythm, Voice and Sound (C3)
Storytelling (C4)
Writing Creatively (C5)
Enjoying Color (C6)
Financial Literacy
Tracking Your Finances (FL1)
Dealing with Debt (FL2)
Creating a Spending Plan (FL3)
Planning Ahead for Expenses (FL4)
Personal Development
Using Values as your Life GPS (PD1)
Strengthening Intuition (PD2)
Women's Empowerment (PD3)
Body Image (PD4)
Contact Jean